To become the world's largest marketplace for fashion designers.
To give a separate platform to the fashion designers worldwide.
Are you struggling to get your brand off the ground? You have incredible designs, but manufacturing, marketing, and managing it all is overwhelming. In today's saturated fashion market, it can be hard to get started, let alone get seen and build an audience.
Dazz Fashion gives boutique fashion designers the opportunity to display and sell their creations directly to consumers. As a one-stop platform, we connect fashion-savvy customers to innovative fashion engineers, enabling boutique fashion designers to catapult their online presence. Dazz provides a unique space for designers to access an audience of millions eager to stay on top of the latest fashion trends and stand out from the crowd with insta-worthy fits and footwear.
By collaborating with us at Dazz Fashion, you can stop struggling and get seen. We'll help your designs reach a receptive audience ready to purchase fashion that helps them stand out from the crowd. With Dazz, designers go from tired to trending. Are you ready to be one of them?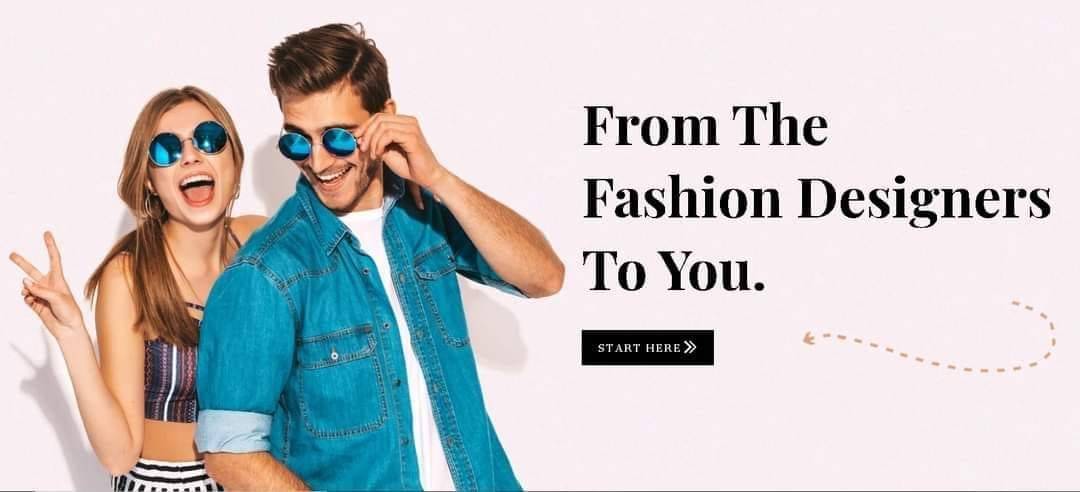 The Dazz Fashion Difference:
We do fashion differently. Rather than paying a design firm 70% of your revenue, we help you put more of your hard-earned money in your pocket. We work only with boutique designers, which our customers love. What's more fashionable than a limited edition design you can't find in stores? Our designers are empowered and inspired by the audience they connect to here. Consumers can connect with designers directly, sharing precisely what they're looking for and what they love. Customers get to know their designers personally, which gives them a peek behind the curtain and a way to connect the art with the artist. This allows designers to build a fanbase quickly while focusing on what matters most: creating innovative designs for their dream customers.
Seeking Ambitious Designers
Here at Dazz Fashion, we are always looking for innovative creators that are willing to break stereotypes and get seen. Ideal designers are those eager to create, looking for exposure, and ready for the transformation that comes from being associated with a worldwide renowned site like Dazz. Whether your brand is modern, vintage, avant-garde, western, boho, futuristic, or something in between, we have space for you here as long as you're ready to share your creativity and innovation with the world.